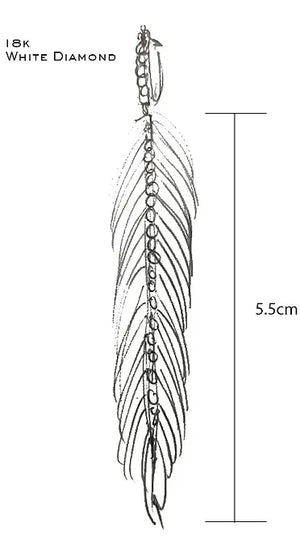 SUBMIT YOUR REQUEST
We will evaluate the request and work with you on the design. We provide renderings so that you could visualize your jewelry even before actual creation!
CONTACT US →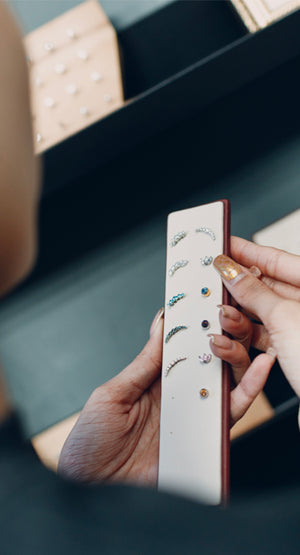 APPROVE THE QUOTATION
We ensure to only provide a carefully calculated and fair quotation on your customized jewelry.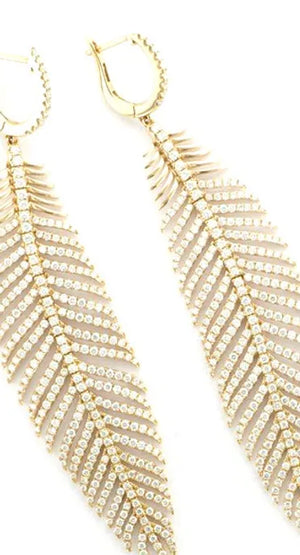 FINAL REVIEW
Upon arrival of the finished jewelry, rigorous quality check will be done. Photos and clear details of the actual piece will be sent to you for final approval before shipping.